Latest Blog Posts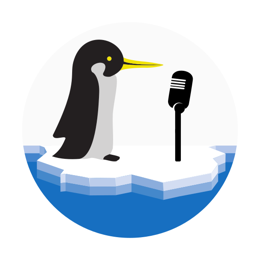 In der ersten Folge des Kernel Panic Podcasts geht es um ein Problem mit dem sich mein Kollege Ahmad Fatoum beschäftigt hat. Wie so oft beginnt die Geschichte mit einer Aufgabe, die eigentlich™ in fünf Minuten erledigt sein sollte, driftet aber rasant ab in eine Fehlersuche in den Untiefen der Systemprogrammierung. Es geht um Caches, Adressbereiche, Spekulative Ausführung von Code, um Funktionierbits und auch um Nicht-Funktionier-Bits.
---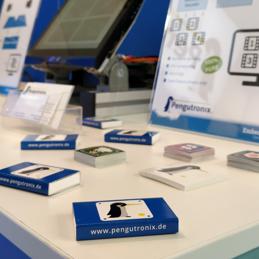 This year Pengutronix again has a Booth at the Electronica trade fair in Munich, Germany. You find us in Hall B4 Booth 104 (map).
---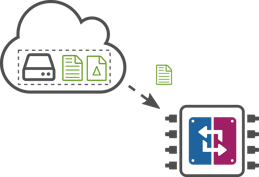 Based on RAUC's HTTP(S) streaming capabilities, adaptive updates are a generic concept in RAUC to allow saving download bandwidth and form an alternative to conventional delta updates. This post introduces both the generic concept as well the first implemented method 'block-hash-index'.
---
more...
Our Topics