Latest Blog Posts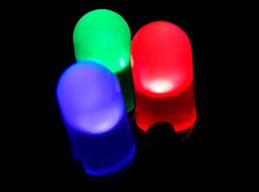 Part of Uwe Kleine-König's work at Pengutronix is to review PWM (Pulse Width Modulation) drivers. In addition, he also sometimes refactors existing drivers and the Linux kernel PWM subsystem in general.
---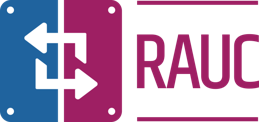 "Getting things off the ground" could be the motto for the v1.9 release of RAUC. The support for custom metadata in the manifest got a step further, a new, more flexible, D-Bus API for bundle inspection paved the way for obtaining more detailed information, and a new manifest hash marks the first of several planned changes for configurable event logging. However, one of the most invasive changes happened under the hood: We have started the transition from autotools to meson as a build system.
---

After the Corona break, the Chemnitzer Linux-Tage will actully take place in real life again, and the Pengutronix team will have eight (!) talks there.
---
more...
Our Topics