Latest Blog Posts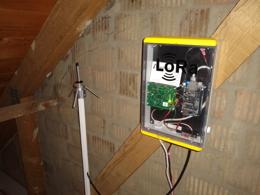 Wir wollen zum Bundesweiten Digitaltag am 18.6.2021 das Thema "Smarte Städte" ein bisschen von der technischen Seite beleuchten, aber keine Angst: es bleibt für alle verständlich.
---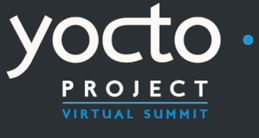 On Tuesday, 25th and Wednesday, 26th, the 3rd edition of the Yocto Project Virtual Summit took place on the internet. With a fair ticket price of 40$ Pengutronix developers Jan Lübbe and Enrico Jörns got a 2-day long wild ride through the latest features, workflows and experiences with the Yocto Project.
---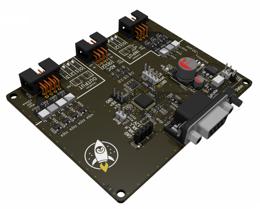 I would like to present to you the LXA IOBus, a CAN-based ecosystem consisting of a protocol, a gateway server and new class of Linux Automation GmbH devices, including the Ethernet-Mux and the 4DO-3DI-3AI input/output board.
---
more...
Our Topics