Articles with tag "fosdem"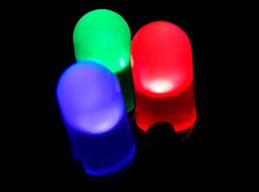 Part of Uwe Kleine-König's work at Pengutronix is to review PWM (Pulse Width Modulation) drivers. In addition, he also sometimes refactors existing drivers and the Linux kernel PWM subsystem in general.
---

The Pengutronix team is on it's way to FOSDEM in Brussels! We are looking forward to many interesting discussions with developers of different open source software components - be it the Linux kernel, Debian, KiDAC, FreeCAD etc ...
---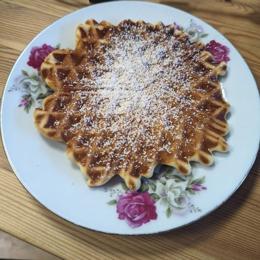 "FOSDEM is a free event for software developers to meet, share ideas and collaborate. Every year, thousands of developers of free and open source software from all over the world gather at the event in Brussels." -- FOSDEM
---
Our Topics