Articles with tag "infrastructure"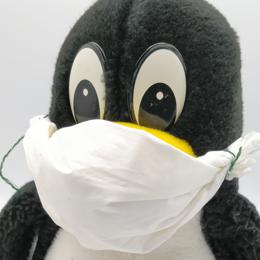 The Corona crisis is a challenge that has hit many people as well as most companies quite unexpectedly. The entire team of Pengutronix wants to thank those that currently ensure our essential supplies, health system and civil infrastructure!
---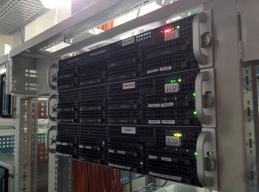 While developing operating system infrastructure for industrial devices for our customers, we build lots of embedded Linux board support packages, kernels, bootloaders etc. at Pengutronix. Although ICECC should be a good tool to distribute the computing power to a cluster of machines, it recently turned out that things are not that simple.
---
Our Topics