rsc's Diary: ELC-E 2019 - Day 3
Day 3 at ELC-E started slowly, almost no interesting talks in the morning, so after a long evening with community networking, I had some time to keep up with my blog post. But finally, here is day 3 of my report from europe's largest embedded linux conference...
---
Weiterführende Links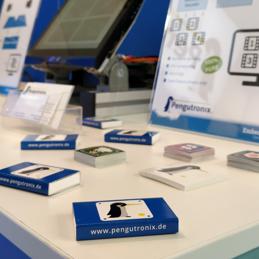 This year Pengutronix again has a Booth at the Electronica trade fair in Munich, Germany. You find us in Hall B4 Booth 104 (map).
---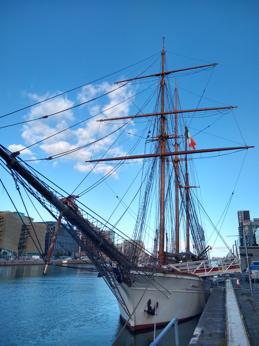 Freitag war der letzte Tag der ELC-E 2022 und somit auch der Tag des traditionellen ELC-E Closing Games. Tim Bird berichtete gewohnt kurzweilig über den aktuellen Stand der Embedded Linux World (Universe?) Domination. Und natürlich gab es auch am letzten Tag einige interessante Vorträge.
---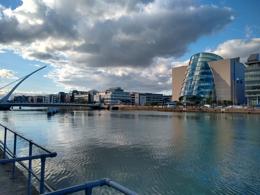 Das Convention Centre liegt direkt am Liffey, nur wenige Minuten Fußweg von der O'Connell Bridge, Temple Bar und dem Trinity College entfernt. Ein Besuch auf der ELC-E ist immer auch eine gute Gelegenheit, interessante Städte in Europa kennenzulernen. Und hier ist auch schon mein Bericht der Talks, die ich am Tag 3 gehört habe.
---