Artikel mit dem Tag "i-mx-8m"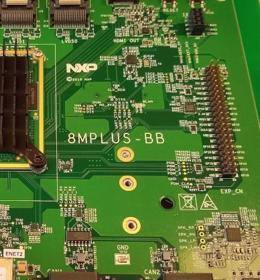 Die Inbetriebnahme der Grafikausgabepipeline auf dem i.MX8M Plus (kurz i.MX8MP) ist ein aktuelles Beispiel dafür, wie Open Source und Upstream-Treiber für GPUs und Displayeinheiten Aufwand und Risiko im Projekt reduzieren können.
---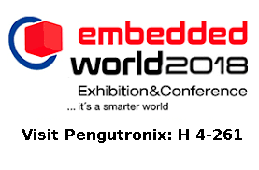 Every year's end-of-winter highlight starts next Tuesday: Embedded World 2018, and like every year, it is our main trade show and a good opportunity to meet many long-term customers in person. This year's highlight of the highlight: We have Etnaviv and Wayland running on MX8M!
---
---
Unsere Themen