Techweek 2019
In a place, far, far away, where no customer could find us, the Pengutronix team met for the annual Techweek.
The Techweek is a week full of tasty meals, hacking and discussions: we are using the opportunity to talk about the big picture, focus on development of long-lasting or new projects and getting ideas for Linux World Domination.
To give you an impression of some of the work, here is a selection:
RAUC v1.1 was released.
One of our colleagues packetized barebox for Arch Linux ARM,
some colleagues worked on debugging options using OpenOCD,
our graphics team thought on a test suite for their area of expertise
and we will be able to set up barebox on a system quite easily.
But this is just a teaser and more information will follow...
Besides inventing new technologies and hacking the cool stuff, the Techweek shall be also an opportunity for having a chat and fun together. Therefore we always have a collaborative event.
---
Further Readings

After the Corona break, the Chemnitzer Linux-Tage will actully take place in real life again, and the Pengutronix team will have eight (!) talks there.
---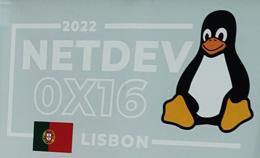 After a longer time with online-only events, the Netdev 0x16, a conference about the technical aspects of Linux Networking, was organized as hybrid event: online and on-site at Lisbon.
---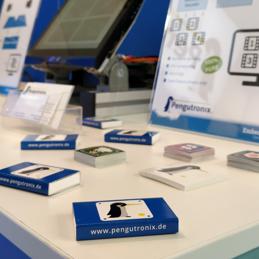 This year Pengutronix again has a Booth at the Electronica trade fair in Munich, Germany. You find us in Hall B4 Booth 104 (map).
---