Articles with tag "iobus"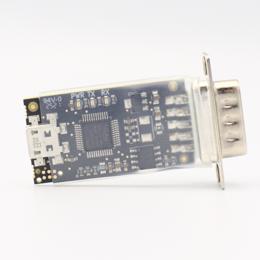 End of January systemd 250 was added to Debian bullseye backports. With a lots of new features and fixes now comes the possibility to set the timing of CAN bus interfaces with systemd-networkd. In this blogpost I will take a look at why this helps us maintain our embedded Linux labs.
---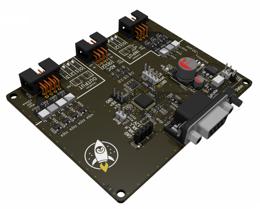 I would like to present to you the LXA IOBus, a CAN-based ecosystem consisting of a protocol, a gateway server and new class of Linux Automation GmbH devices, including the Ethernet-Mux and the 4DO-3DI-3AI input/output board.
---
Our Topics