Articles with tag "yocto"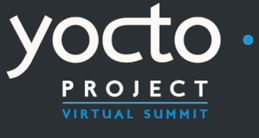 On Tuesday, 25th and Wednesday, 26th, the 3rd edition of the Yocto Project Virtual Summit took place on the internet. With a fair ticket price of 40$ Pengutronix developers Jan Lübbe and Enrico Jörns got a 2-day long wild ride through the latest features, workflows and experiences with the Yocto Project.
---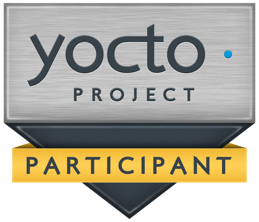 Not at least since the Yocto project cannot be thought away from the embedded world, Pengutronix successfully also uses OpenEmbedded next to PTXdist as a distribution build tool in various projects for several years.
---
Our Topics