Articles by Felicitas Jung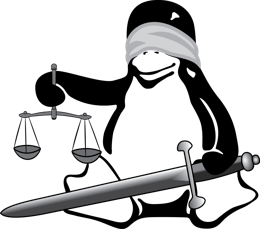 Computer programs and code can be protected by copyright law. In Germany this protection cannot be removed. The German Copyright (German: Urheberrecht) grants all right to whoever created the work. Following only this general rule, only the developer could use, modify, share the code he wrote.
---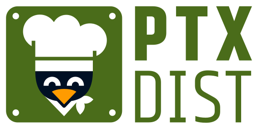 PTXdist comes with a tool to make license management more simple, namely the command: ptxdist make license-report. This tool generates a license report in pdf format, which filters the used BSP for all known licenses. To generate and comply with the license report should be seen as minimum standard, exceeding efforts should, if possible, be done.
---

Maybe you already noticed: we now have a footer, which only appears in our blog. This is because, until now, we released our blog content without licensing, which means that nobody could use the texts and other information given.
---