Articles with tag "licensing"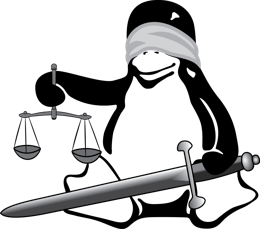 Computer programs and code can be protected by copyright law. In Germany this protection cannot be removed. The German Copyright (German: Urheberrecht) grants all right to whoever created the work. Following only this general rule, only the developer could use, modify, share the code he wrote.
---

Maybe you already noticed: we now have a footer, which only appears in our blog. This is because, until now, we released our blog content without licensing, which means that nobody could use the texts and other information given.
---
Our Topics