Free Linux BSP for ARM/x86 Emulated Platforms
Hildesheim, Germany - Pengutronix offers a new release of its free Board Support Package for generic and emulated platforms. It provides all required components to get everything run in a QEMU environment, and is dedicated for beginners in the embedded world. And for the experienced user it can act as a quick start for her/his own development as well.
Feature List:
PTXdist based buildsystem for easy setup and build
Recent GCC Toolchain (GCC 4.8.2, libc 2.18)
Kernel: 3.0/3.7.1 Linux
QEMU: Recent 2.0
Comprehensive documentation how to prepare and build all software components and run the QEMU emulation. It also includes the PTXdist reference manual.
---
Further Readings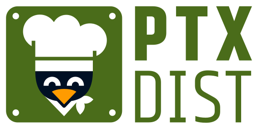 PTXdist comes with a tool to make license management more simple, namely the command: ptxdist make license-report. This tool generates a license report in pdf format, which filters the used BSP for all known licenses. To generate and comply with the license report should be seen as minimum standard, exceeding efforts should, if possible, be done.
---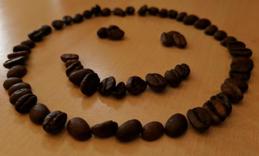 Whenever it is a requirement to be able to switch off an embedded device without any previous preparation, the next question is about the consistence of the used filesystem. If this filesystem is used to be written with new content and this new/changed data hasn't done it's way to the persistent media when the power is cut, this new/changed data is lost.
---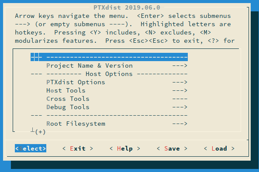 A BSP (Board Support Package) in Embedded Software is the layer of software that lets you run your application on a specific hardware. For Pengutronix a BSP usually contains a bootloader, Linux Kernel and a userspace. DistroKit is our Demo-BSP that supports a variety of common evaluation boards. DistroKit gives you a head start if you want to develop an application on top of such an evaluation board with most of the hard problems already solved.
---