RAUC v0.1.1 released
RAUC is making progress, and my colleagues Enrico Jörns and Jan Lübbe finally pushed out a new release today that reflects what happened during the last months. Updating embedded linux systems in the field in a secure and robust way becomes more and more important; we had many interesting talks with our customers during the last time, and some of the new ideas are already finding their way into the codebase. However, there is still a lot of work ahead, and if you have more ideas, either drop us a note on the community channels, send patches or github pull requests, or ask for commercial help!
---
Weiterführende Links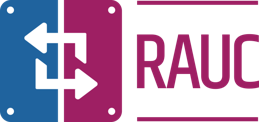 Just in time for the EOSS 2023 in Prague, we have released v1.10 of RAUC. Just-in-time means the release was actually finalized by Jan Lübbe in the train to Prague (like I finally wrote the majority of this blog post on the train back).
---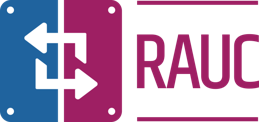 "Getting things off the ground" could be the motto for the v1.9 release of RAUC. The support for custom metadata in the manifest got a step further, a new, more flexible, D-Bus API for bundle inspection paved the way for obtaining more detailed information, and a new manifest hash marks the first of several planned changes for configurable event logging. However, one of the most invasive changes happened under the hood: We have started the transition from autotools to meson as a build system.
---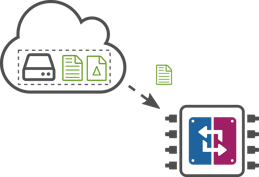 Based on RAUC's HTTP(S) streaming capabilities, adaptive updates are a generic concept in RAUC to allow saving download bandwidth and form an alternative to conventional delta updates. This post introduces both the generic concept as well the first implemented method 'block-hash-index'.
---