Artikel von Michael Tretter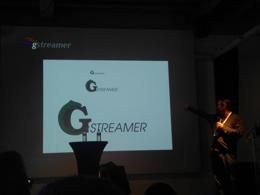 As in the previous year, this year's GStreamer Conference took place in the same city as the ELC-E. Therefore, Michael Olbrich and Michael Tretter of the Pengutronix Graphics Team used the opportunity of already being in Lyon to also attend this conference.
---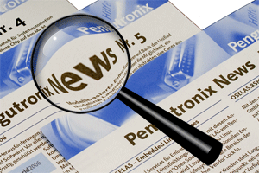 This year the X Developer's Conference was held in A Coruña, Spain at the end of September. Pengutronix attended with three developers of the Pengutronix graphics team. This report collects the most interesting topics for graphics on Linux that were discussed at the XDC.
---