Artikel mit dem Tag "can"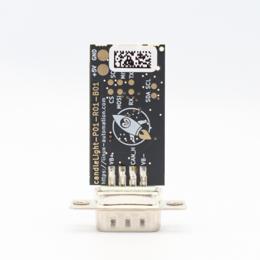 So you went and got yourself one of our fancy rocket-penguin branded CandleLight dongles or, being the die hard hacker you are, went and soldered one up in your toaster oven labeled "not food safe". What's next then? How do you use this thing? Let's answer these question by grabbing a Raspberry Pi and exploring some of the possibilities.
---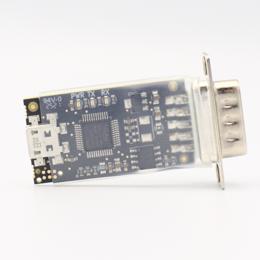 End of January systemd 250 was added to Debian bullseye backports. With a lots of new features and fixes now comes the possibility to set the timing of CAN bus interfaces with systemd-networkd. In this blogpost I will take a look at why this helps us maintain our embedded Linux labs.
---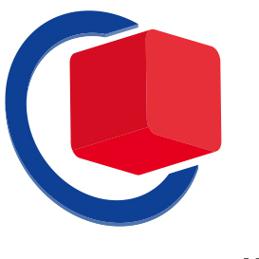 Yesterday, Embedded World started, in normal times one of the largest trade shows for embedded development in Europe. While many exhibitors (and thus maybe also lots of visitors) have canceled their presence due to the coronavirus, we present our booth and our demo show cases as usual.
---
Unsere Themen