Articles with tag "kernel"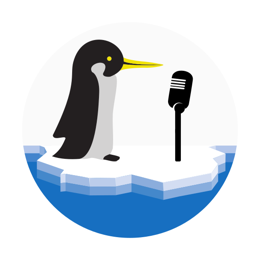 In dieser Folge erzählt Rouven Czerwinski uns was OP-TEE ist, was es mit ARM TrustZone zu tun hat und wie beides zusammen arbeitet um Geheimnisse in einem Prozessor abzulegen.
---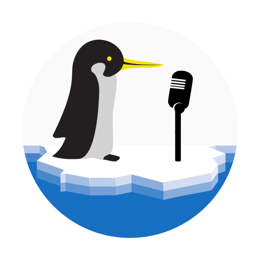 In dieser Folge erzählt Michael Grzeschik die Geschichte eines USB-Controllers, der dann und wann einfach aufhört zu funktionieren und davon wie er dem Fehler mit Tracing, einem Disassembler und viel Codelektüre auf die Schliche gekommen ist. Wir stellen einmal mehr fest, dass Probleme mit Nebenläufigkeit schwierig zu debuggen sind und nicht nur Software-Software Interaktion betreffen, sondern manchmal auch Software-Hardware.
---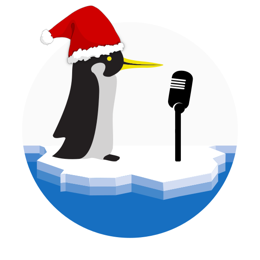 In der zweiten Folge des Kernel Panic Podcasts geht es um ein Problem mit dem ich mich ausnahmsweise mal selbst beschäftigt habe. Damit ich mich dazu nicht selbst ausfragen muss springt netterweise Chris als Gastinterviewer ein. Problem dieses mal ist ein Gerät, das dann und wann einfach neu startet, und wieder einmal könnte die Ursache sowohl in der Software als auch in der Hardware zu finden sein. Es folgt eine Suche durch die verschiedenen möglichen Ursachen für Neustarts von Geräten, die uns an Watchdogs, Übertemperatur, den Eigenheiten von PoE, WAD pins und Dioden vorbei zur Lösung führt. Und wieder einmal steht die Größe der Änderung in keiner Relation zur vorherigen Suche.
---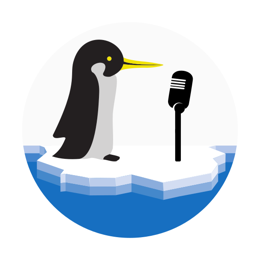 In der ersten Folge des Kernel Panic Podcasts geht es um ein Problem mit dem sich mein Kollege Ahmad Fatoum beschäftigt hat. Wie so oft beginnt die Geschichte mit einer Aufgabe, die eigentlich™ in fünf Minuten erledigt sein sollte, driftet aber rasant ab in eine Fehlersuche in den Untiefen der Systemprogrammierung. Es geht um Caches, Adressbereiche, Spekulative Ausführung von Code, um Funktionierbits und auch um Nicht-Funktionier-Bits.
---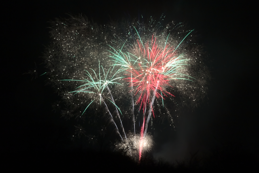 2022 has started, and although Corona had a huge impact on our workflow, the Pengutronix team again made quite some contributions to the Linux kernel. The last kernel release in 2020 was 5.10, the last one in 2021 was 5.15, so let's have a look at what happened in between.
---

"FOSDEM is a free event for software developers to meet, share ideas and collaborate. Every year, thousands of developers of free and open source software from all over the world gather at the event in Brussels. In 2021, they will gather online." -- FOSDEM
---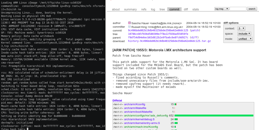 Today it has been 15 years since we mainlined support for Freescale/NXP's i.MX architecture in the Linux kernel! That was one small step for [a] man, one giant leap for (industrial Linux users') mankind :-) Here is some background about why it happened and what you might want to learn from history for your next embedded Linux project.
---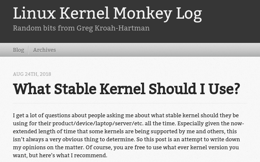 Some days ago, Greg Kroah-Hartmann wrote a great blogpost about Which Stable Kernel One Should Use?. I fully agree with his position; however, I'd like to make some additions for the industry device manufacturer use case and some common pitfalls and misunderstandings we see in that area.
---
---
---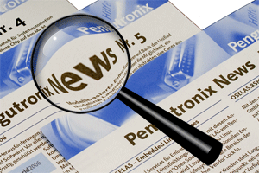 Here is a short report about Pengutronix' contributions to the 4.10 kernel. It mainly contains more improvements for the i.MX6 graphics and video subsystem, Etnaviv, Marvell Orion and Altera SoCFPGA.
---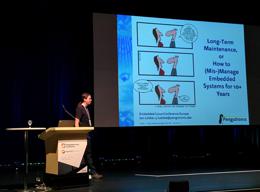 At the ELC Europe 2016 in Berlin our colleagues Jan Lübbe and Marc Kleine-Budde are talking about two interesting and important presentations about Kernel longterm maintenance strategies and verified boot.
---
---
Our Topics