Blog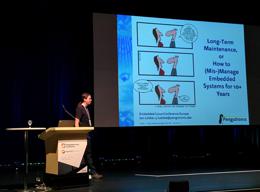 At the ELC Europe 2016 in Berlin our colleagues Jan Lübbe and Marc Kleine-Budde are talking about two interesting and important presentations about Kernel longterm maintenance strategies and verified boot.
---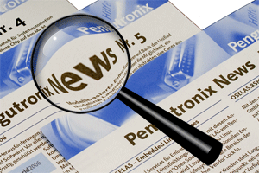 Hildesheim, Germany - Pengutronix veröffentlicht eine aktualisierte Version ihres Board Support Package für generische und emulierbare ARM/x86 Plattformen. Dieses Board Support Package bringt alle für die Simulation benötigten Software-Komponenten mit. Es richtet sich hauptsächlich an Neulinge in der embedded Programmierung, kann aber auch dem erfahrenen Anwender als Ausgangspunkt für ein eigenes Projekt mit ARM oder x86 basierten Systemen dienen.
---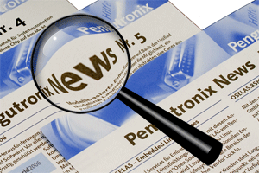 In der Kalenderwoche 25/2014 ist das Pengutronix Team nicht regulär im Büro in Hildesheim erreichbar; in dieser Zeit findet die jährliche Pengutronix TechWeek statt.
---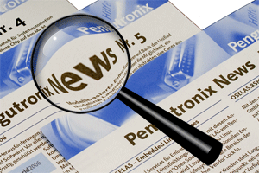 Das Barebox Projekt hat Version 2014.03.0 des Bootloaders veröffentlicht.
---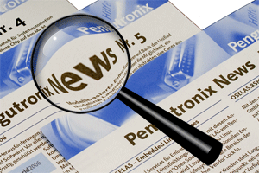 Die Version 2014.02.0 des Barebox Bootloaders wurde veröffentlicht:
---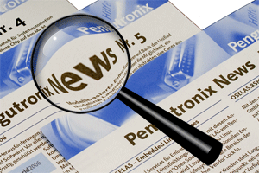 During our embedded linux projects, the kernel engineers at Pengutronix do a lot of improvements which end up in the mainline kernel. Here's a short story about what went into the recently released 3.13:
---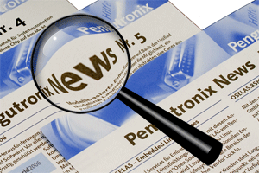 The PTXdist project has released version 2014.01.0 of the embedded linux build system:
---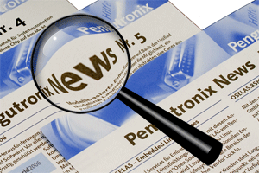 The main new feature was the introduction and tuning of the toolchain 'wrapper': This wrapper ensures a new level of control about how a PTXdist project is build. In earlier days, the binary results relied more or less on the buildsystem each package comes with. With the new wrapper, a package's buildsystem calls the wrapper instead of gcc and other toolchain components, and all command line parameters given to it can be checked or extended. The wrapper provides enforcement of:
---
---
---